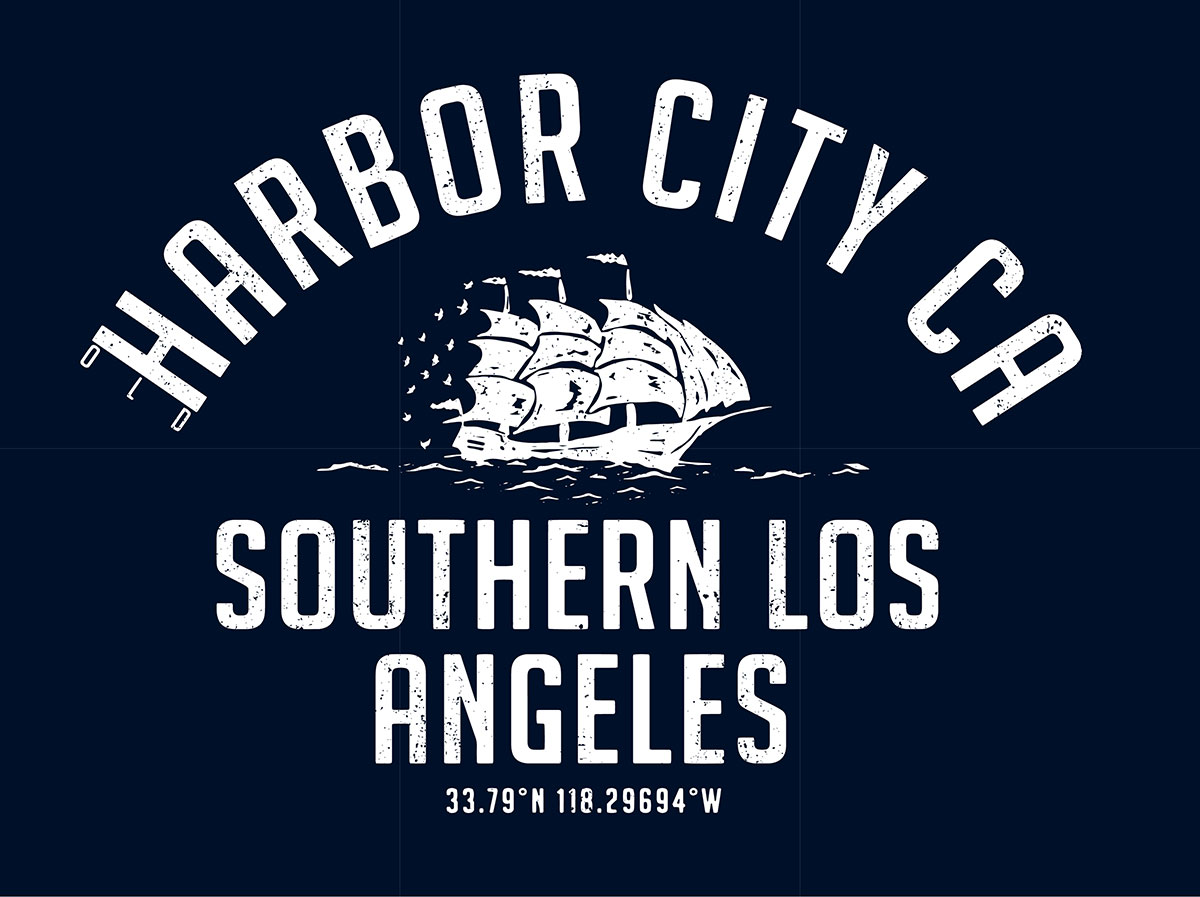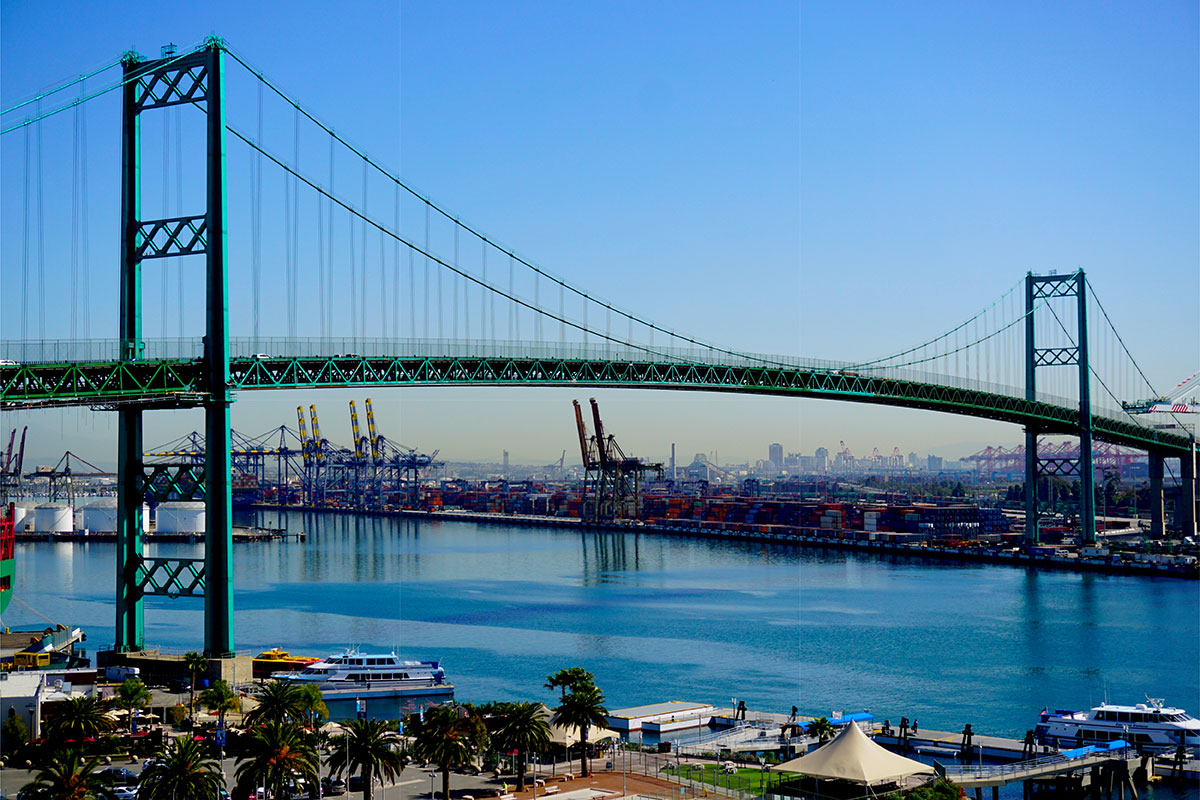 2501 W. 237th St. Ste. C Torrance, Ca. 90505
After Viet Nam I decided to give real estate a try. I received my license in 1972, did well and became a Broker in 1980. Foreclosures piqued my interest, so I started a Posting and Publishing company, where I posted the Notice of Trustee's Sale on the property and conducted the sale at the various county locations throughout the state. I still enjoy buying at these sales and if interested, please let me know. I am certified in Short Sale and REO properties as well as Probate sales. You can see I've done a lot in the last 50 years and in closing I'd like you to think about this – Why would you want to do business with an agent with less experience?
As an FYI, my low DRE # 425966 attests to my years of experience as these are issued in numeric order.