Michael D. Clark
(310) 920-2967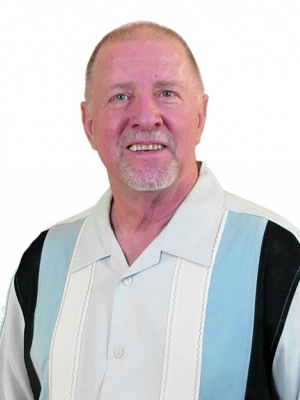 Redondo Beach, Los Angeles County
Redondo Beach is a city in Los Angeles County, California. The city is located at 33°50'57"N and 118°23'18"W. According to the United States Census Bureau, the city population was 68,149 persons. As of the last census, the median income for a household in the city was $101,592. Please visit the city page at my website and you'll be able to see all real estate data and detailed Redondo Beach statistics.
know more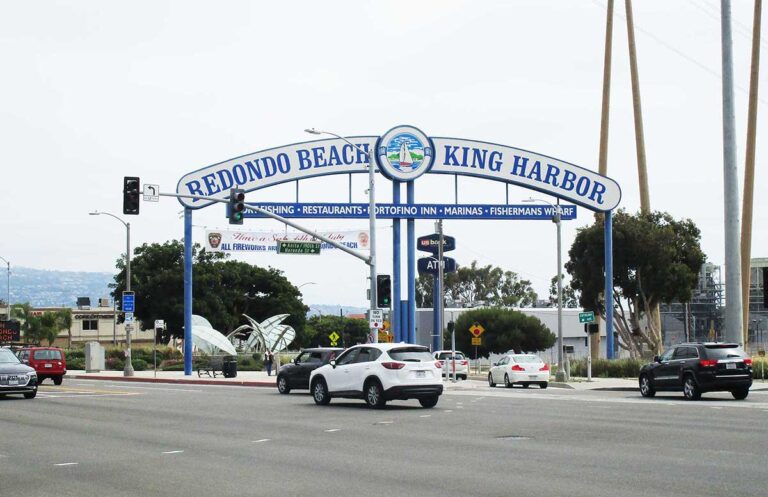 What's trending now in the market
Best Time to Sell? When Competition Is at an...

by

KCM Crew

on 2020-07-08 at 10:00 AM

In a recent survey of home sellers by Qualtrics, 87% of respondents said they were concerned their home won't sell because of the pandemic and resulting economic recession. Of the respondents, 51% said they are "seriously worried." That concern seems reasonable considering the […]

Taking Advantage of Homebuying Affordability in...

by

KCM Crew

on 2020-07-07 at 10:00 AM

Everyone is ready to buy a home at different times in their lives, and despite the health crisis, today is no exception. Understanding how affordability works and the main market factors that impact it may help those who are ready to buy a home narrow down their optimal window of time to make a […]

Latest Unemployment Report: Great News…for the...

by

KCM Crew

on 2020-07-06 at 10:00 AM

The Bureau of Labor Statistics (BLS) released their latest Employment Situation Summary last Thursday, and it again beat analysts' expectations in a big way. The consensus was for 3,074,000 jobs to be added in June. The report revealed that 4,800,000 jobs were added. The unemployment rate […]
I know everything about Real Estate. Contact Me!
2501 W. 237th St. Ste. C Torrance, Ca. 90505
After Viet Nam I decided to give real estate a try. I received my license in 1972, did well and became a Broker in 1980. Foreclosures piqued my interest, so I started a Posting and Publishing company, where I posted the Notice of Trustee's Sale on the property and conducted the sale at the various county locations throughout the state. I still enjoy buying at these sales and if interested, please let me know. I am certified in Short Sale and REO properties as well as Probate sales. You can see I've done a lot in the last 50 years and in closing I'd like you to think about this – Why would you want to do business with an agent with less experience?
As an FYI, my low DRE # 425966 attests to my years of experience as these are issued in numeric order.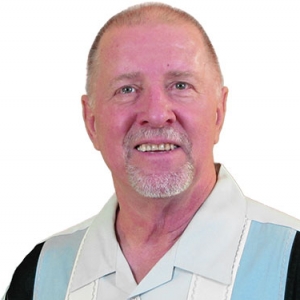 You can relax with confidence knowing you are in good hands
High probability of successfully completing the transaction
Excellent market knowledge of the area
Our client's data is entirely confidential and encrypted
I explore all the options to overcome challenges